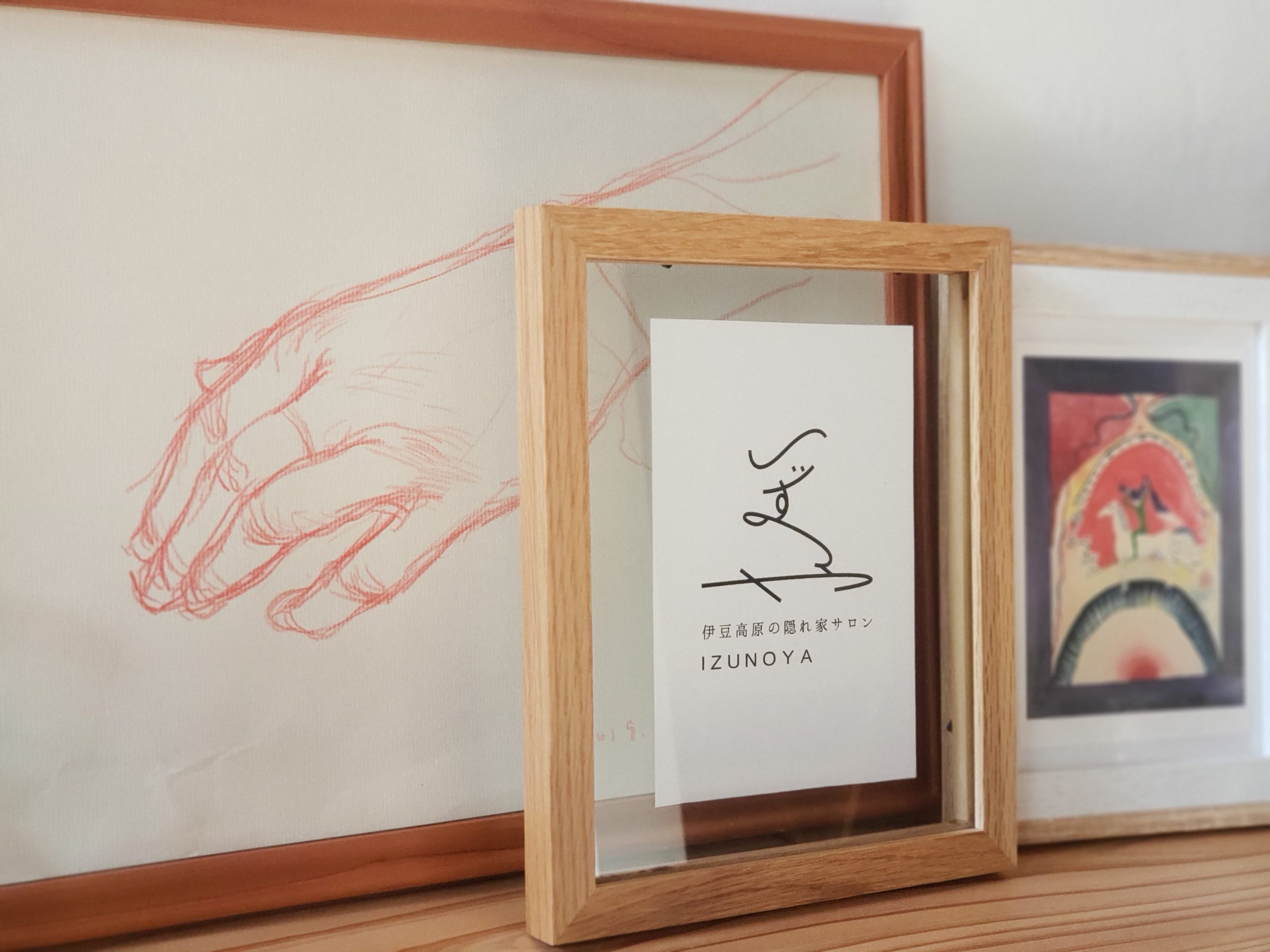 This salon only accepts female customers by appointment. 

Salon Location: 1st. Floor, 1195-3, Yawatano, Ito City, Shizuoka Prefecture


Parking space available for one car

Approx. a 15-minute walk from the nearest train station (Izu-Kōgen) on the Izu Kyūkō Line

Close to Max Value Izu-Kōgen store
Open: 15:00 to 20:00 
The last appointment is 19:00 for a 60-minute treatment and 18:00 for all other types. 
Closed: Irregular
Payment: Cash or PayPay

Inquiries are welcome by email.


Note: Bookings are not accepted by email. Thank you.
Arriving for your appointment
When you arrive for your appointment, please knock on the door, as there is no intercom.

Your therapist will conduct a consultation before your treatment. Please share any questions or concerns you may have at that time.

You will then be taken to the treatment room.

A robe and disposable panty will be provided to prevent your clothes from coming into contact with the massage oil.

After you have changed clothes, you will first enjoy a relaxing footbath that contains bath powder with mineral-rich ingredients as well as Epsom salts, which are known for their detoxifying effect.

You will then be asked to lie down on the table. Your therapist will start working on your back.

After a treatment, please change into your own clothes at your leisure and enjoy a hot beverage such as herbal or rooibos tea.
For customers during menstruation: Expect your skin to be more sensitive while your hormones are active. While you can still choose to receive a treatment during this time, your therapist may adjust specific procedures depending on your condition.

Please carefully review the Notice Regarding Massage Therapy before booking an appointment.
Thank you!