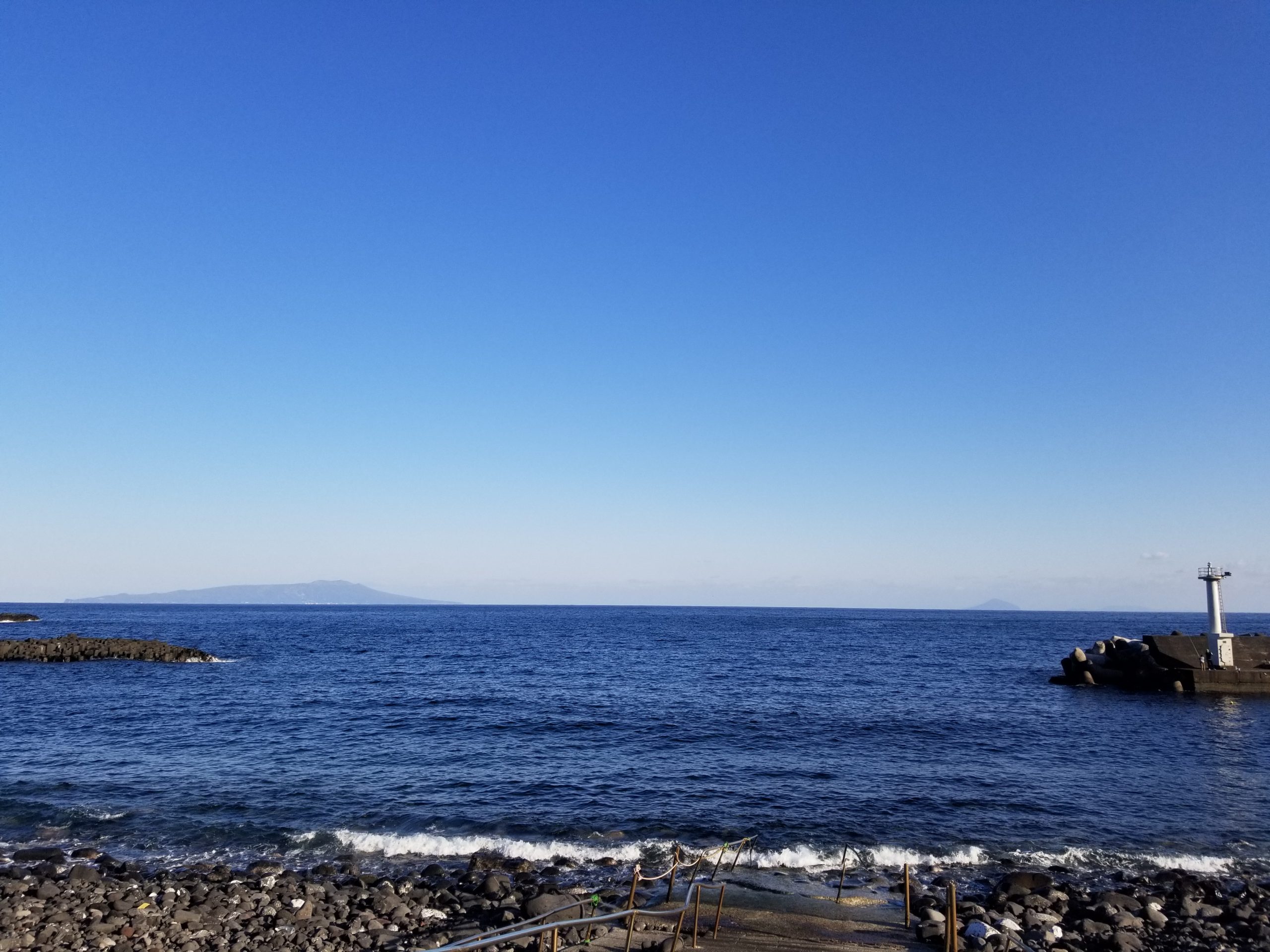 Welcome
Hi. My name is "Maya," and I'm the therapist at Izunoya. Thank you for visiting.
My personal philosophy is to find my joy in bringing happiness to others and relieve the stress of life through laughter.
Now in my 40s, I am starting a new chapter in my life as a therapist. I am truly grateful to all those who have supported me over the years and enabled me to be the person I have become while reaching this milestone in my life.
We only have one life to live, and we alone decide how to spend it. It's the ultimate content and colors of the vision we paint on our life's canvas.
In my personal quest for self-discovery, I came to realize that therapy is the field in which I can excel. So, I chose to return to my home town of Izu and start this relaxation salon.
I want Izunoya to be a place where you can feel fully relaxed when you arrive and completely refreshed when you leave. Therefore, please feel free to express your state of being through stretching and yawning. There may be moments in which you may feel like complaining or find life so unbearable that you want to cry. Don't hesitate to share your feelings of weariness or pain with me. Of course, I would love to hear about the happy aspects of your life as well. Let's laugh together during those happy times. As your therapist, I am honored to be at your side and get to know you just as you are.
I am deeply grateful for the opportunity to serve you and look forward to meeting you face to face.
Salon Concept
This is a relaxation salon that focuses on communicating with its customers and getting to know them. It is a safe place that offers the most satisfying experience of relaxation and where the body and mind are fully restored.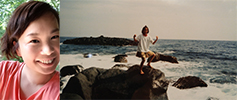 Maya :
Diploma in GHTS' G-Class Swedish Massage Therapist, JAA's Body Treatment Therapist and Aroma Coordinator, and Vivienne Waxing